The time of Libra's easy, breezy influence is over! Just this week Venus joined the big kahunas, the Sun and Jupiter — in passionate Scorpio, and your heart will definitely be feeling the effects of this intimate transit this week. During this time, you're connected with others on the deepest level possible — no fluff or superficialities.
Venus normally keeps things light and sweet, but she takes on a more intense tone under the weight of Scorpio's secretive, calculating, "all or nothing" way of life. You'll have a craving to learn more about your lover or crush, in hopes of pushing toward a real soul connection. But, surprise! In order to reach that level of intimacy, you'll need to be equally honest and vulnerable yourself. This can be totally scary, but if you confront your fears and discuss your deep desires with the one you love, Jupiter will reward you! This planet of optimism is also in Scorpio, serving as a positive reminder that even if you take this leap and put yourself out there only to be rejected or disappointed, you'll have the strength to move on with positivity and make room for those who DO matter.
If a deeper connection is what you seek, then the exciting trine between ambitious Saturn and spontaneous Uranus on Thursday can have you making breakthroughs. You'll feel energized to make healthy changes in your relationship, especially if you're in a rut. Try experiencing new activities with your lover! Be as daring and truth-seeking as the Fire signs Aries and Sagittarius, where Saturn and Uranus are making this bold connection.
This Week's Romantic Rating*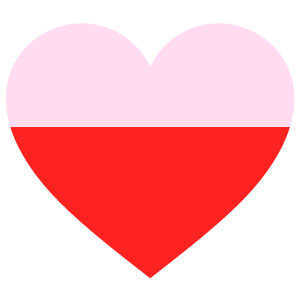 Aries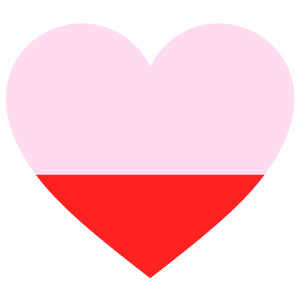 Taurus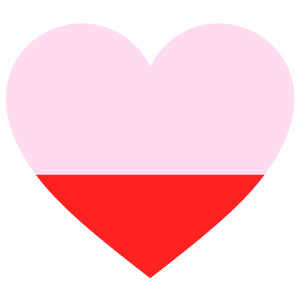 Gemini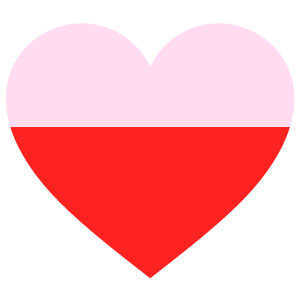 Cancer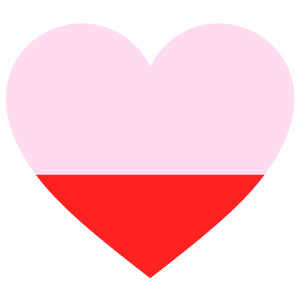 Leo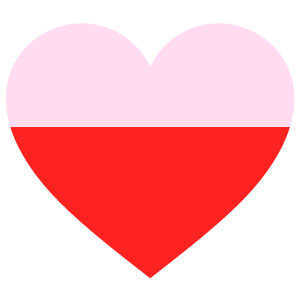 Virgo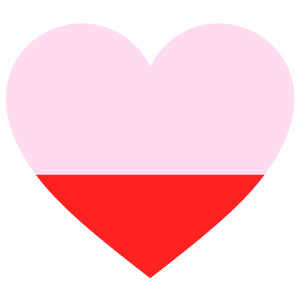 Libra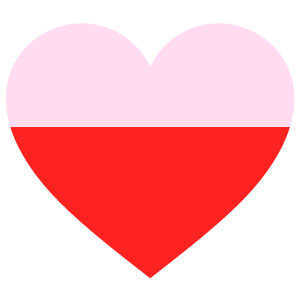 Scorpio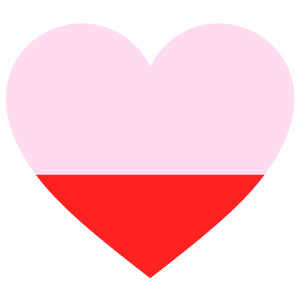 Sagittarius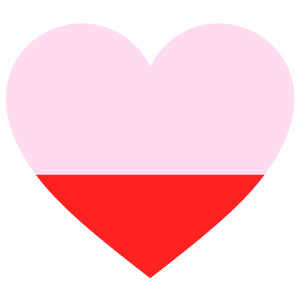 Capricorn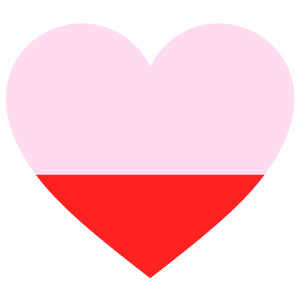 Aquarius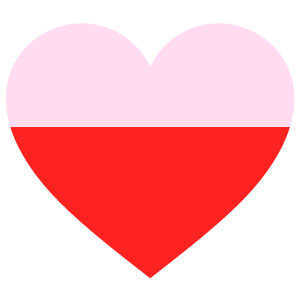 Pisces
Source: Tarot.com
Please share, follow and like us: